Hilltop Christian Preschool has an loving and caring staff that hears our families and their children. Our Goal is to make all families feel welcomed and part of our family. 
We currently are a staff of 7 teachers, teacher aides, and our amazing janitor. 
The Butterflies currently is our 2-3 year old class and is instructed by Ms. Terrice and Miss Ashley. 
They both have made an environment that is fun and welcoming for the little friends that are just starting to explore the world of preschool. 
Ms. Terrice helps our little ones conquer the mountain of potty training, as well as making them feel independent. Her furniture is made for our younger friends as well as all her toys. Her circle times are inviting and are full of movement.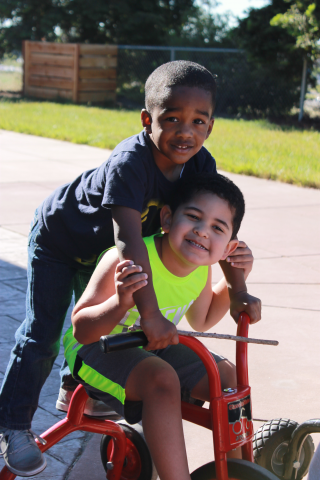 The Bears Class is currently instructed by Ms. Dianne and Mrs. Alejandra.
This class is designed for children of 3 years old. 
She loves to get messy and creative with the children. She begins the practice of writing names and recognizing the alphabet, numbers, and all the in between.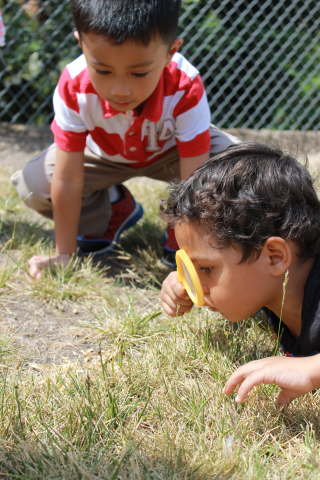 The Busy Bees Class is currently instructed by Mrs. Liliana (Director) and Mrs. Dorothy.
This class is designed for 4 year old children that will be ready for kindergarten in the following Fall. 
This class is to prepare children for Kindergarten and they do so through play. 
Mrs. Liliana takes on the subjects of letters, beginning sounds, literature, and writing. 
Mrs. Dorothy takes on the subjects of math, patterns, manipulative, science, and art projects.
Both teachers combined your children will get a head start on the following adventure that is Kindergarten.