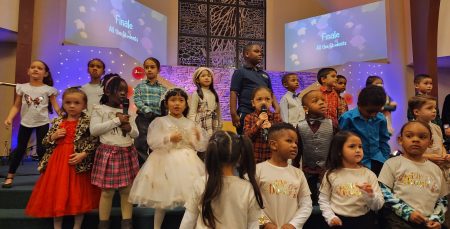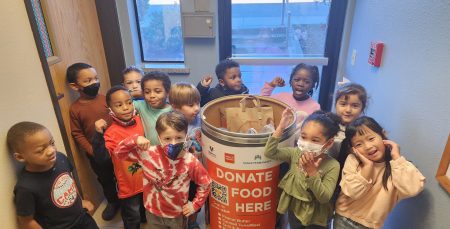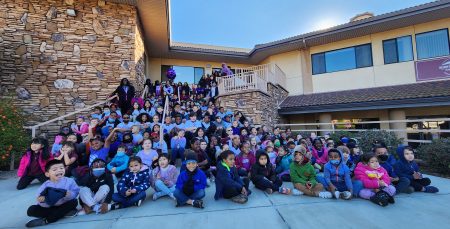 Welcome to our website!
We are so happy you are interested in our preschool! 
​
Hilltop Christian Preschool has so much to offer your child and family!  Our school is part of the world-wide Seventh-Day Adventist school network. The Seventh-Day Adventist educational system includes preschools, elementary, high schools, colleges and universities in countries around the globe.
Hilltop Christian Preschool is committed to provide a welcoming, clean and christian environment where they are able to learn not just their ABC's and 123's, but also about the love of Jesus. 
We are committed to make each child feel loved and be able to learn at their own pace. To explore their emotions, social skills, and our community. We teach with love, passion and the commitment to always have room for improvement.
We would love to meet you and your family and make you part of our wonderful preschool. 
Call us today to schedule an appointment at (925)779-9290                                        or email the Director at 4hcpsoffice@gmail.com

We look forward to hearing from you! 
"All your children shall be taught by the Lord, and great shall be the peace   of your children" Isaiah 54:13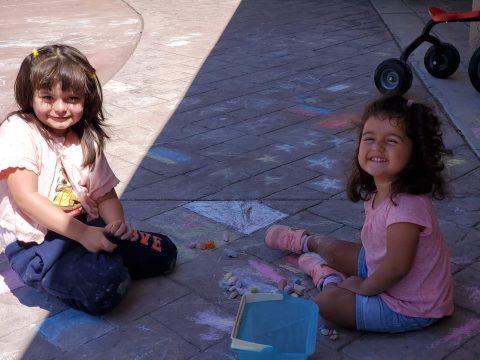 We love making new friends! 

Hilltop Christian Preschool is located at 2200 Country Hills Drive Antioch CA 94509

For more information review the web-site http://www.eastbaypreschools.com